Sale!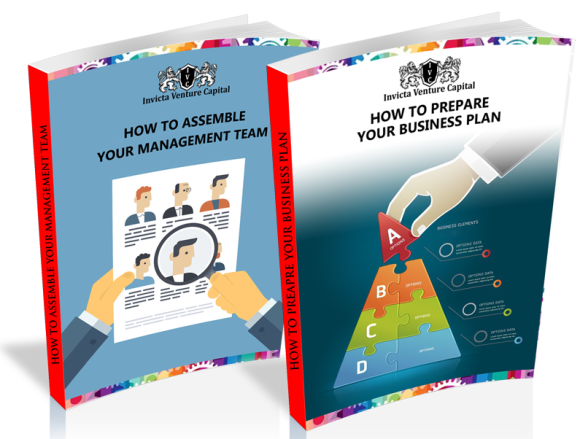 Business Plan Toolkit
Click the on  "Add To Cart" button and start the flow of prospective investors today…
Product Description
In the first report you'll get:
Our proven strategy for finding experienced managers on LinkedIn…shared here for the first time ever…

The "hidden concept" we use to show investors that you can manage you proposal, even if you don't have previous experience.

Our technique for using Job Boards to add qualified professionals to our business proposals.
And The Bonus Report!
We will also give you a free copy on exactly how to prepare you business plan
In this article I will give you the blueprint for assembling a business plan that will move the investor from "just a browser" to a committed part of your team.
You will learn;
1. How to communicate effectively in your proposal.
2. The best format for writing your proposals
3. How to use market power to show your potential for growth
4. How to use "Milestone Investing" to increase your odds of success
5. My favourite tool for building trust with prospects
Most importantly, we show you how to avoid the number one mistake that 99% of new entrepreneurs make so that you can start writing a winning business plan while avoiding the planning fatigue that leads to you doubting yourself and your plan.
Click the on  "Add To Cart" button and start the flow of prospective investors today…